Press release: Swedish & french team up to optimize serial production of concrete floaters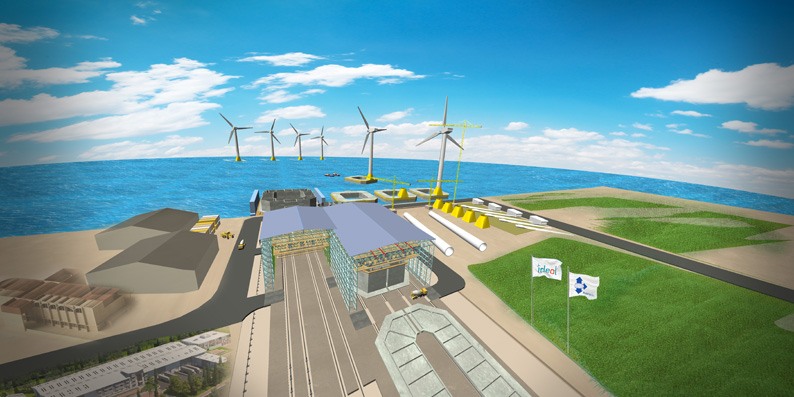 Bygging Uddemann and Ideol combine their world leading and fully complementary know-hows and signed a formal collaboration agreement aiming at further guaranteeing the on-time and on-budget delivery of Ideol's concrete floaters for offshore wind, building on existing and proven construction methods.
Read the complete pressrelease here!
Arvid är huvudansvarig för webbsidan på Bygging-Uddemann och gör merparten av de inlägg och uppdateringar som rör företagets nyhetsmeddelanden och presentationer av produkter.
Förutom webbsidan är Arvid engagerad i bolagets designavdelning. Han har jobbat på bolaget sedan 2008.
Arvid is primarily responsible for the website at Bygging-Uddemann and makes most of the posts and updates related to the company's news releases and presentations of products.
In addition to the website, Arvid is involved in the company's design department. He has worked at the company since 2008.
Comments are closed